Summer Sampler #2 – Free Download !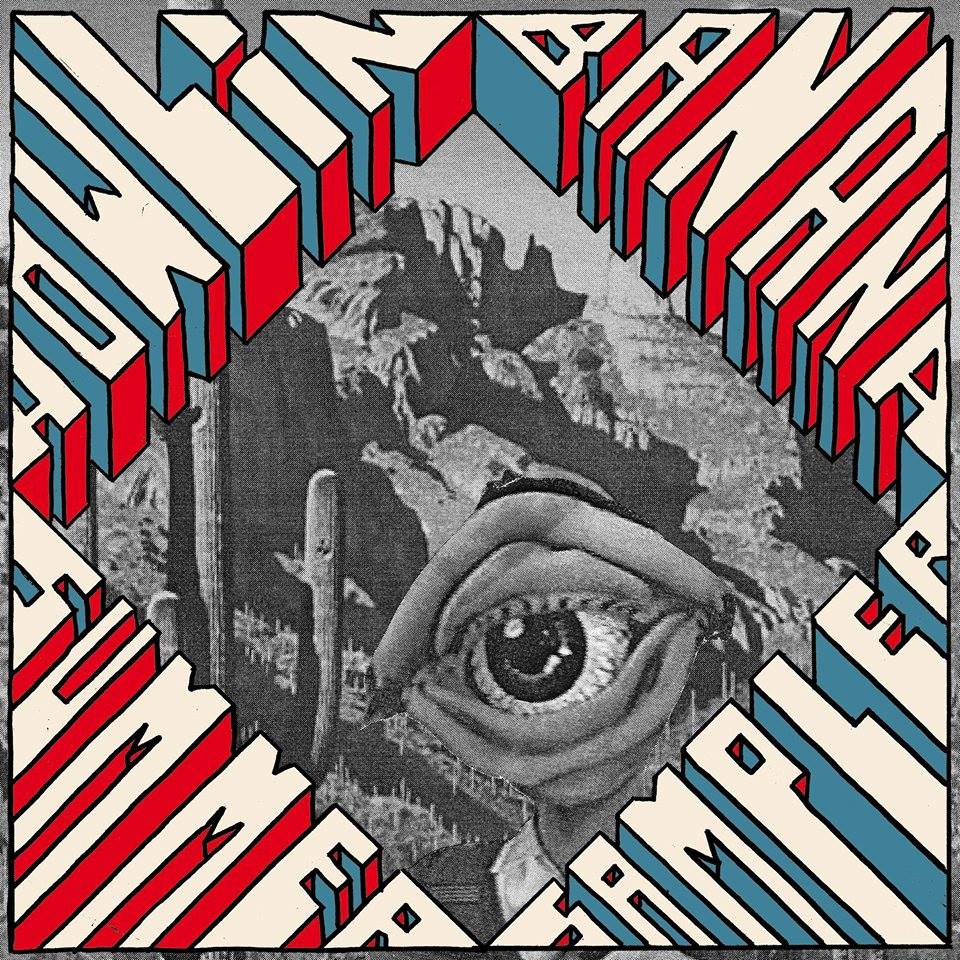 We've put a new Summer Sampler up on bandcamp to download for free !
Featuring a bunch of previously unreleased tracks, upcoming and past releases from Howlin Banana.
10 tracks to take with you on the beach or wherever you're spending your summer !