New video for Brace ! Brace !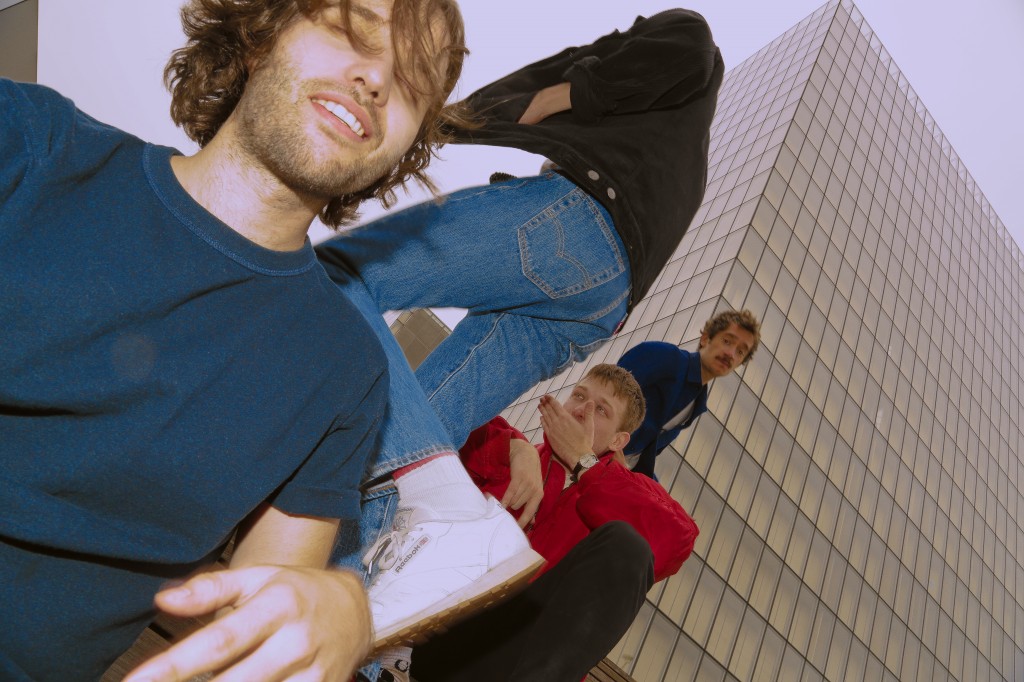 Check out Brace ! Brace ! 's new video 'I'm A Jelly'
The parisian indie pop quartet's self-titled debut album is available since October 12. Give it a listen while it's hot ! It features 10 tracks of smart, well-crafted pop, reminescent of 90's indie pop as well as more current artists such as Unknown Mortal Orchestra or Beak. Tour dates to be announced soon !