New single and video for Th Da Freak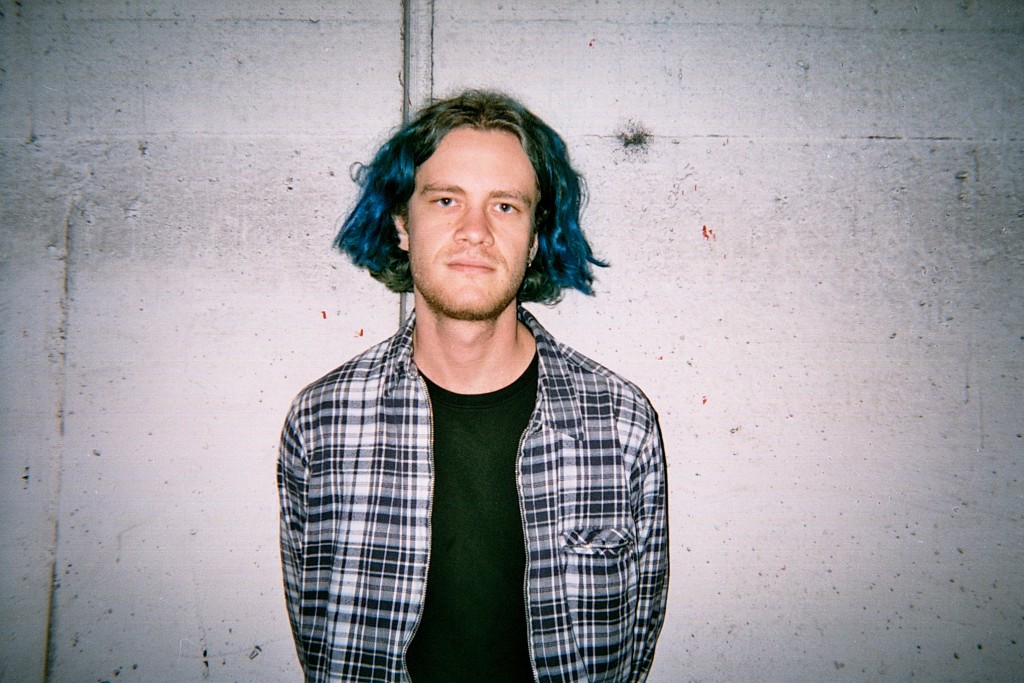 Th Da Freak releases new single ahead of his third album.
Following the release of TH Sides, a double-album compilation of B-Sides available as a free download (here), Bordeaux-based slacker Thoineau Palis aka Th Da Freak teases his upcoming third album with a new single and video, 'Peeling The Onion'. The album, his third, is entitled Freakenstein and scheduled for release on March 8th 2019. Enjoy this new track and stay tuned for more information very soon !