New Brace ! Brace ! album out in October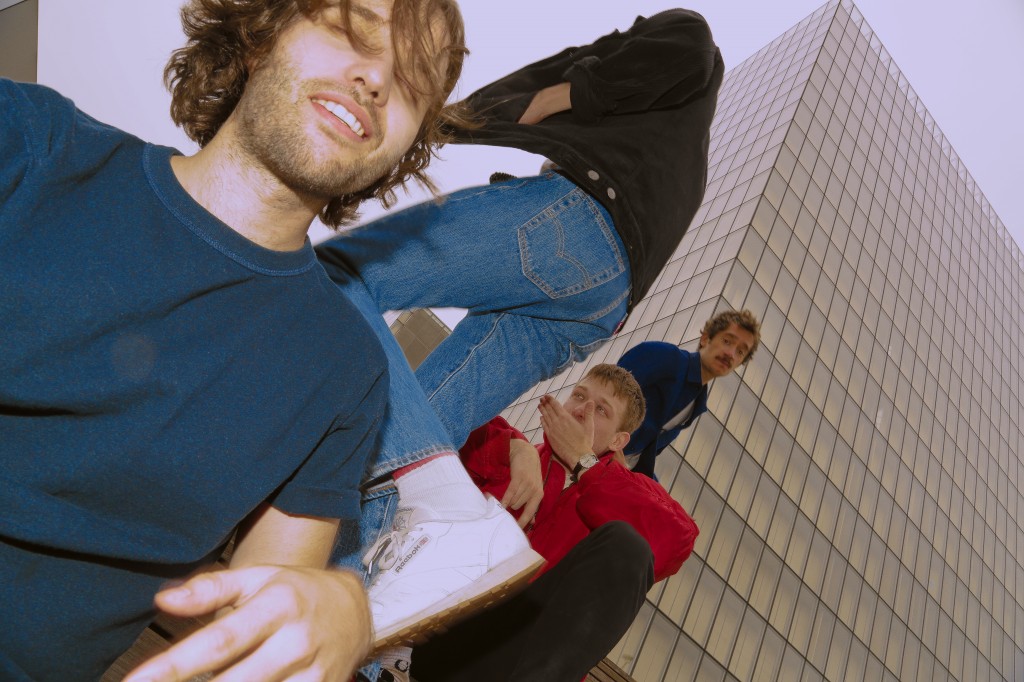 Brace ! Brace ! will release its debut album on October 12 !
Following up the parisian quartet's first EP released back in January 2017, this new record features 13 tracks of ambitious and inventive indie pop, recorded and mixed by Bath Bouveret and illustrated by a superb cover art by Maxime Mouysset. Check out the first single "Whales", and stay tuned for more info, music and tourdates very soon !