New album by Kaviar Special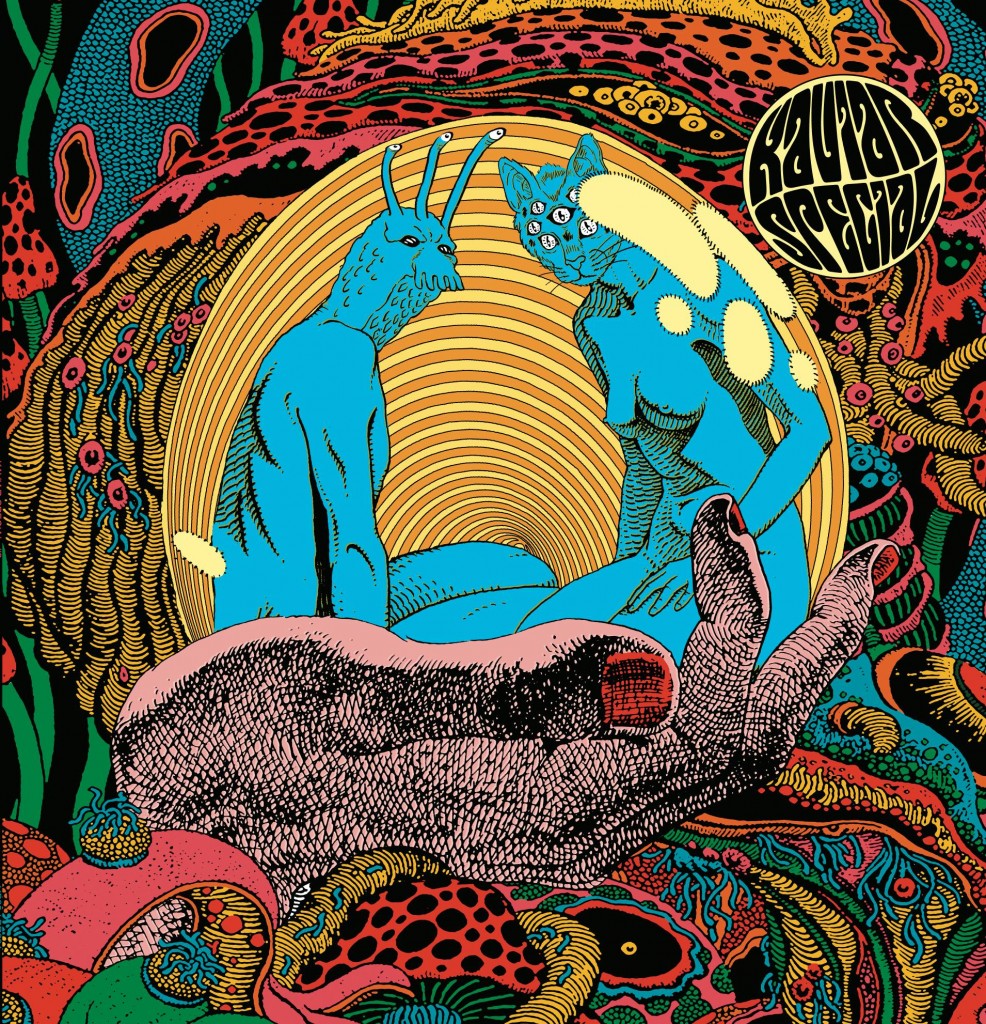 We're about to release Kaviar Special's new album  '#2' ! 12 tracks of wild, inventive, fun Garage, Pop and Psych ! One of the best garage bands to come out of France in a while, don't miss out on this one !
Available April 8th 2016 on Vinyl, Digipack and Digital.