Departure Kids' debut Lp out in June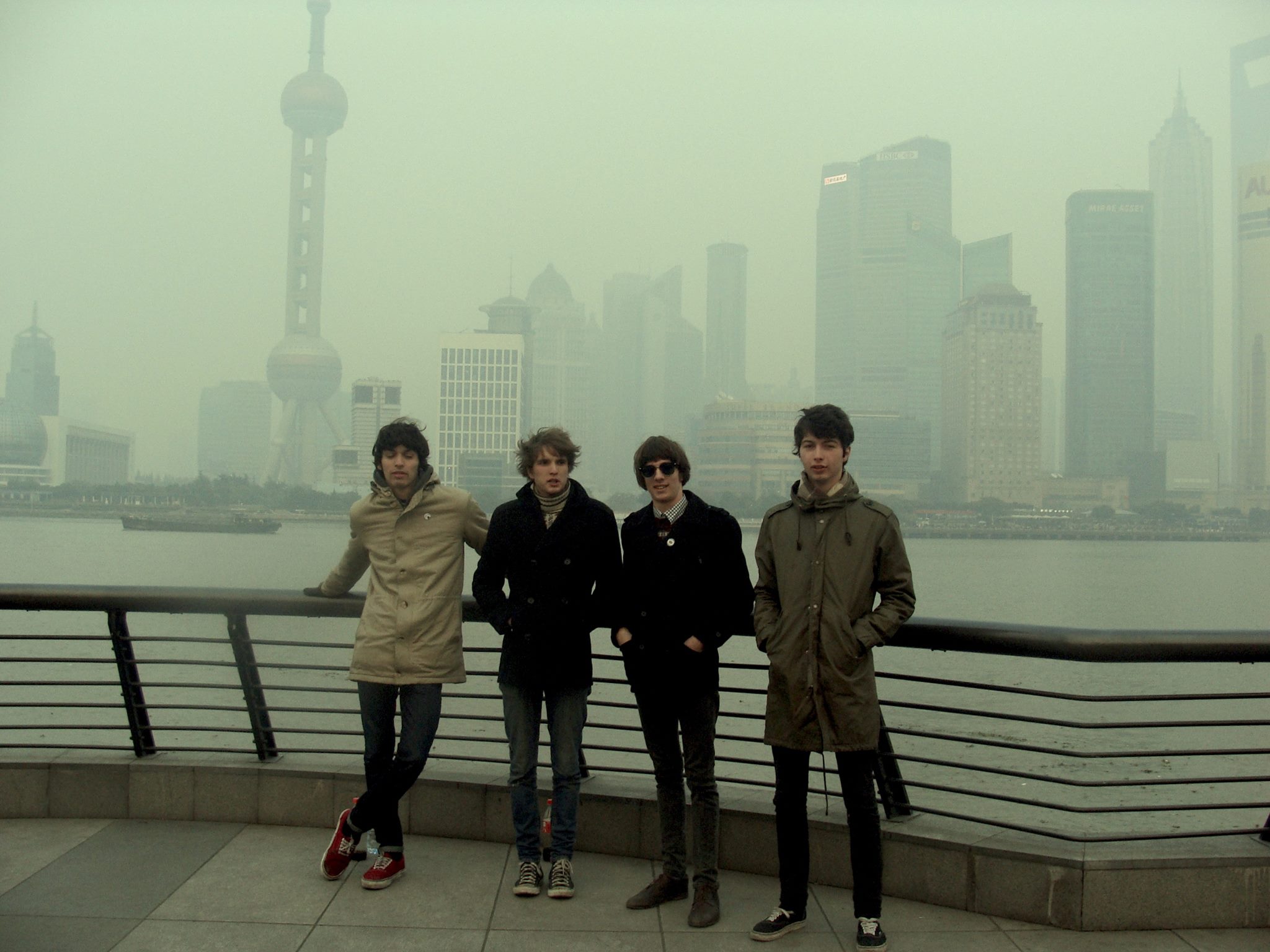 Next Month, we'll be co-releasing Departure Kids' debut album "On The Go" with Requiem Pour Un Twister Records. 9 tracks by Marseille's best power pop outfit, on transparent green wax, limited edition of 500 copies.
The band will tour Europe in May and June to promote the release, catch them if they're in your area!
Tour info here.
Pre-order the album here.