A debut EP by EggS out soon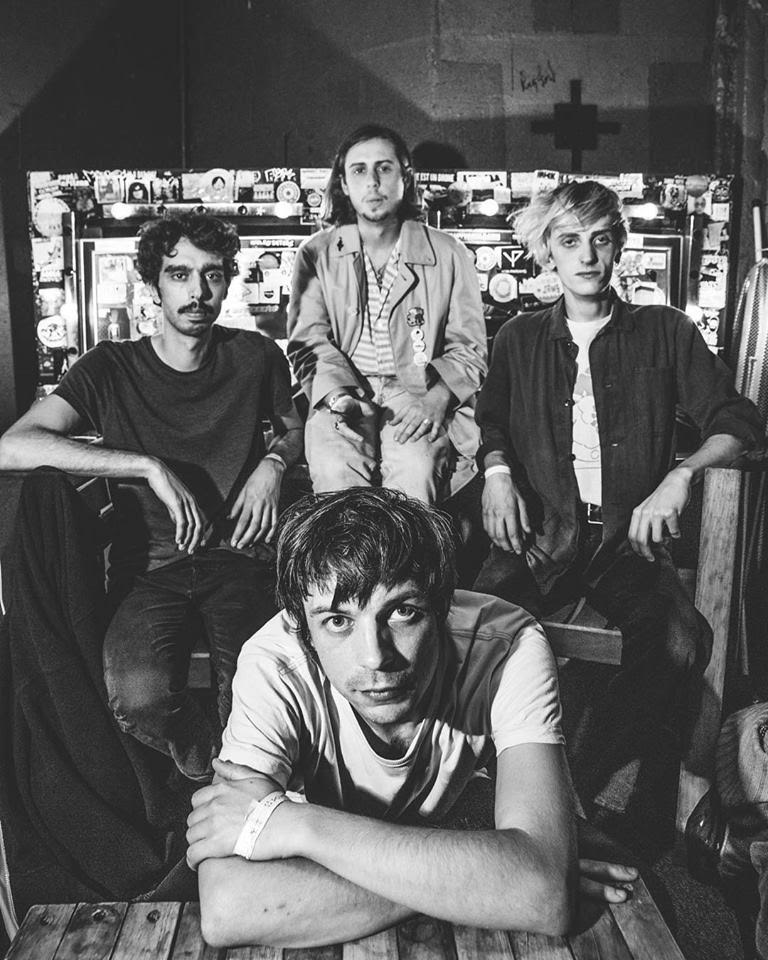 Parisian indie pop band EggS will soon release it debut EP.
Recently formed by members from other parisian bands (Bootchy Temple, Joujou Jaguar), EggS will release its debut EP on 10″ & digital on December 14th via Howlin' Banana and Hellzapoppin' Rds. The four tracks featured here, recorded by Guillaume Siracusa, are a love letter to 80's and 90's Indie Pop. If you love Sarah Records, Television Personalities, the Dunedin sound or mid-90's Guided By Voices, this one's for you !